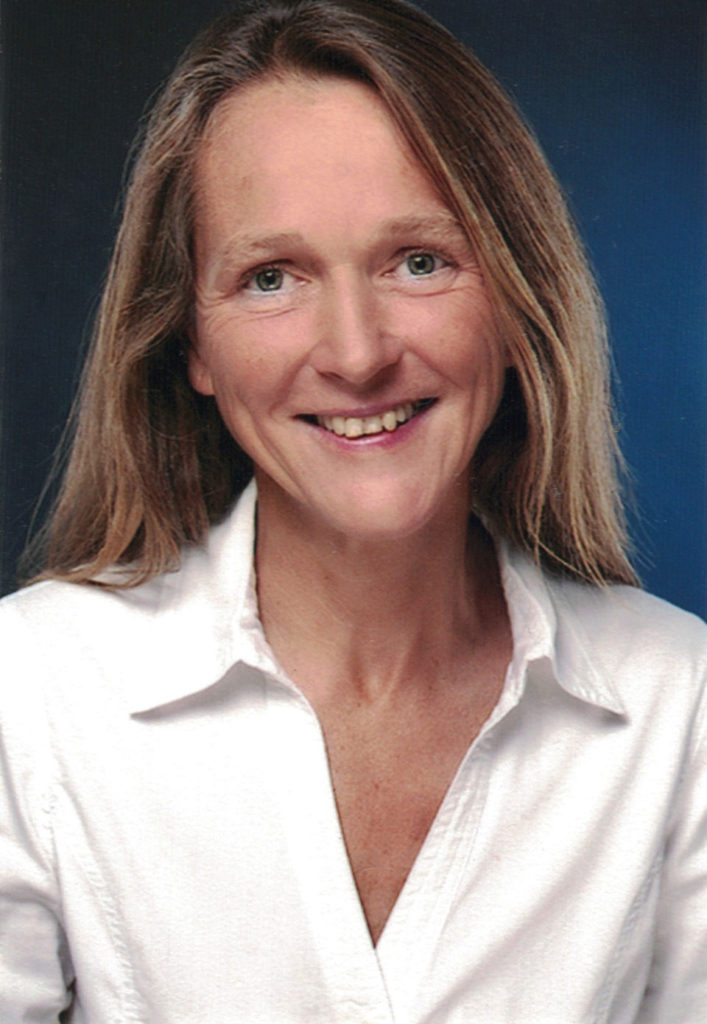 Personal notes

Born 1966 in Athens, Greece, raised in Togo, West Africa until 1975, I decided early to become a pediatrician.
During medschool from 1983-89 I got irritated by a state of the art medicine focused on symptoms, not the patients. The limits of this approach, along with the many side effects of the drugs used, let me search for other means of healing. I soon got fascinated with the interaction of mind and body and the potential it offers for therapeutic intervention.
Still in medschool I got engaged in acupuncture training, as well as studies of hatha yoga, tai chi, diverse forms of silent and moving meditation during extensive trips to India and Thailand.
Intending to build a solid orthodox base for a comprehensive complementary approach I decided to complete a residency in pediatrics in the US. Simultaneously , in Florida as much as in California, I pursued training in Zen-meditation and mindfulness. From 1996 onwards I engaged intensely in homeopathy, including work for the California Homeopathic Medical Society.
After my return to Munich in 2002 I was able to deepen my knowledge in homeopathy, psychosomatic medicine and naturopathy through continuing education as well as work experience in different pediatric offices and hospitals. In my own private office I further focused on acupuncture and needle free techniques like laserpuncture and patient education in acupressure.
And, by the way, I am a mother of three great grown up boys!
Studies/work experience
Medical school in Bochum and Ulm, 1983 -1989
Internship - Ärztin im Praktikum, Olgahospital, department of neonatology, Stuttgart 1990-91
Pediatric Residency, Jackson Memorial Hospital/University of Miami, Miami, Florida, USA, 1992-95
Pediatric office Dr. Meissner, Gräfelfing, collaboration 1996-1997
Private practice, homeopathy, Malibu und Ojai, California, USA 1997-2002
Tricounties Regional Center Santa Barbara, California, USA, collaboration 2000
Pediatric office Dr. Dorcsi-Ulrich, homeopathy, Munich, collaboration 2002-2008, 2010-2013
Pediatric office Dr. Ulrich Schmid, pediatric neurologist, Starnberg / obstetric klinik Dr. Geisenhofer, Munich, collaboration 2008-2010
Pediatric office Prof. Dr. Dorsch, naturopathy, set-up of the local branch, Munich, 2008-2009
ADAC 1996 und MOS Medical Services 2010 , Assistance
Kinderzentrum Munich, collaboration 2014-2015
Klinikum Agatharied, Agatharied, collaboration 2015
Private practice, homeopathy, acupuncture, psychosomatic medicine, Munich since 2010!
Qualifications
American Board of Pediatrics , Fellow American Academy of Pediatrics 1995
Fachärztin für Kinder- und Jugendmedizin 2004
Zusatzbezeichnung Homöopathie und Diplom DZVhÄ 2003
Zusatzbezeichnung Akupunktur 2006
Psychosomatische Grundversorgung 2011
Sivananda-yogateacher 2017
Ongoing education with the german medical society for acupuncture - DÄgfA - focus Qi Gong and traditional chinese diet